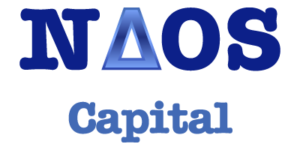 Naos Capital
Founded in 2019 by the founders of Naos Consulting, former consultants McKinsey & Co, Naos Capital is the 1st Venture Builder in the GNWA zone and offers an innovative model of collective entrepreneurship around 2 platforms.
1. An outsourcing platform for turnkey projects.
Cliquez pour voir le détails…
OPPORTUNITY IDENTIFICATION & PROJECT CONCEPTION
FINANCIAL PACKAGE SECURING THE FIRST INVESTMENTS
SETTING UP THE PROJECT LEADER AND MANAGEMENT TEAMS
SECURING THE FUND'S LAND AND ADMINISTRATION
2. An end-to-end operational support platform
up to the monetization of the investment (beyond origination)
the junction between 3 interdependent ecosystems

the junction between 3 interdependent ecosystems
Entrepreneurs / Project Developers
Lacking managerial capacity, access to funding and/or not justifying an attractive size for EP funds.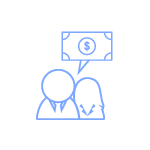 Wealth investors (BPDF type)
Eager to invest in unlisted vehicles in a logic of diversification and/or search for better returns.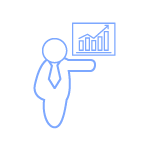 Qualified investors (PE and Institutional funds)
in search of unlisted assets in Morocco / Africa.