LAILA BENNIS
PARTNER
Education: École Polytechnique Paris, École des Mines de Paris, Sciences-Po Paris
With more than 14 years of experience, including 7 years at McKinsey, Laila has developed, through more than 100 missions, an expertise in the industrial, distribution and social sectors as well as support to governments in their sectoral and territorial strategy programmes.
Laila is also a member of the Board of Directors of the Moroccan Digital Development Agency.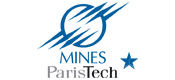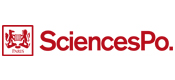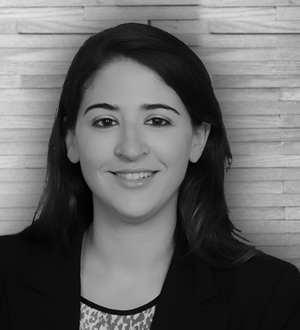 LAILA BENNIS
PARTNER
Formation : École Polytechnique Paris, École des Mines de Paris, Sciences-Po Paris
Riche de plus de 14 ans d'expérience dont 7 ans chez McKinsey, Laila a pu développer, à travers plus de 100 missions, une expertise dans les secteurs industriels, la distribution, les secteurs sociaux ainsi que l'appui aux gouvernements dans leurs programmes de stratégies sectorielles et territoriales.
Laila est également membre du Conseil d'Administration de l'Agence de Développement Digitale Marocaine.