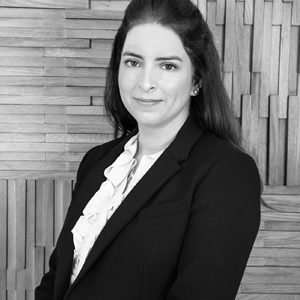 Manager
Education: HEC Montréal, ESSEC Paris
Why Naos?
After a few years in consulting in France, I wanted to work in a firm using original methods to propose innovative solutions for companies focused on Africa.

In addition to meeting all these criteria, Naos' human-sized structure facilitates group cohesion and the empowerment of its consultants.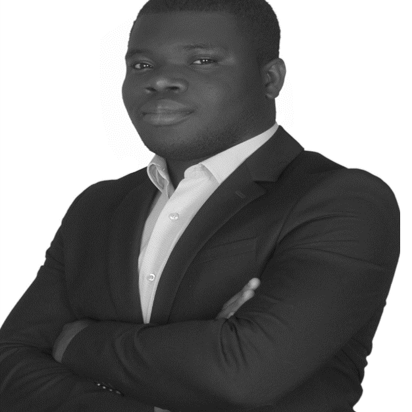 CONSULTANT
Education: ISCAE Casablanca

Why Naos?
NAOS consulting is more than a consulting firm, it's a family. Because of its human size NAOS offers a reassuring atmosphere and a quick empowerment of the consultants. I wanted to join a structure that would allow me to learn quickly, while remaining in a pleasant environment. I also appreciate the diversity of the missions, which cover all sectors of activity.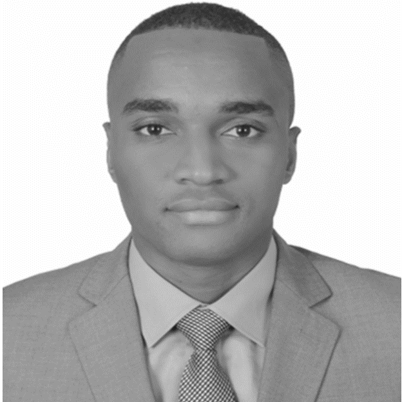 CONSULTANT
Education: ISCAE Casablanca

Why Naos?
NAOS human-sized structure allows to be quickly empowered and to develop a height of view in relation to the projects carried out. In addition, the availability of the founding partner and a highly qualified team allow us to create a training environment for the consultants in order to develop solutions adapted to the client's realities. I also greatly appreciate the pleasant working environment at NAOS in which respect is a fundamental value.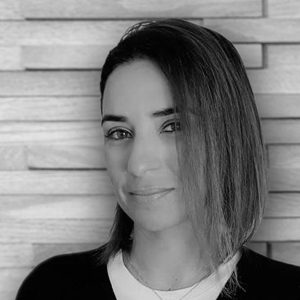 Manager
Education: ISEP Paris, ESCP Paris

Why Naos?
For me, working with Naos is above all a human experience: a dynamic, professional team, dedicated to bringing pragmatic and operational solutions to all its clients.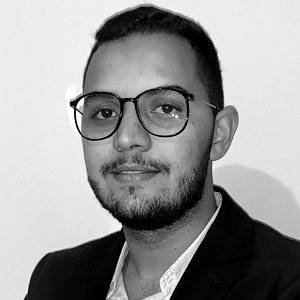 CONSULTANT
Education: EMINES – Université Mohammed VI Polytechnique

Why Naos?
I was very happy, joining Naos Consulting after technical experiences, to be able to continue to evolve in complex and stimulating environments on a daily basis by working on a wide variety of issues. Thanks to the team spirit and the human values ​​advocated by the firm, there is to learn from each and every mission, which represents an opportunity for personal enrichment and growth at NAOS.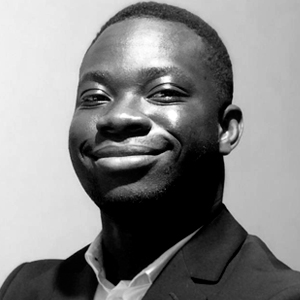 CONSULTANT
Education: École Nationale de Commerce et de Gestion de Kénitra

Why Naos?
Joining Naos was for me the opportunity to embark on an unprecedented human experience. The firm has a structure in which we are quickly empowered and where each new assignment is the opportunity to open up to a whole world of possibilities. In short, for me Naos is advice with a strong human dimension.