Founded in 2013 by former consultants of McKinsey & Co, Naos Partners is an independent firm, dedicated to the development of the Maghreb and Africa, through 2 main activities:

NAOS Consulting, a management consulting activity that supports our clients from strategy to implementation
NAOS Capital, origination and incubation of high value-added projects
Our history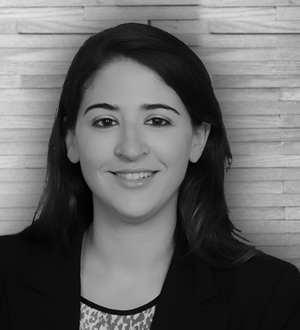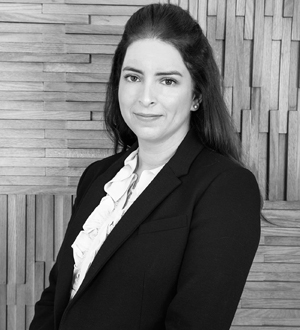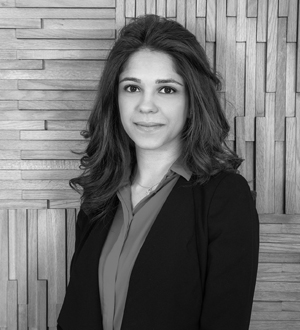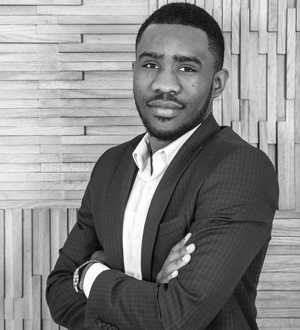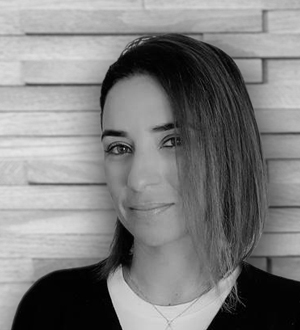 The Naos is the central piece of the temples of Ancient Egypt, destined to receive the statue of the deity. Every pharaoh began his divine construction with it. True "saint of the saints", the Naos represents the most sacred place of the sanctuary.
The concept of Naos embodies 3 important messages at the heart of our vision of advice and investment:
Its value symbolizes the ambition we aim to create with and for our partners.
Its uniqueness (each temple is home to a single Naos), symbolizes the differentiating character of the work that Naos wants to develop with its partners.
Its centrality and primacy embodies the nature of the relationships we seek to build with our clients and partners, just as Naos does with its clients.
OUR CLIENT PORTFOLIO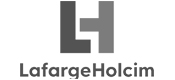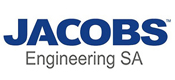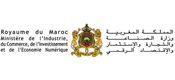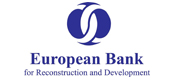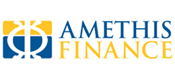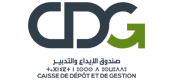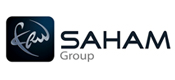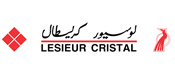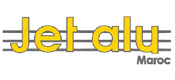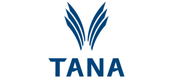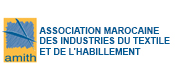 OUR NETWORK OF INSTITUTIONAL PARTNERS