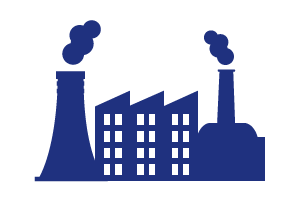 Despite Africa's ambition to diversify its economy, Africa's manufacturing sector remains underdeveloped. It still contributes little to job creation and inclusive development. Naos Consulting has developed an expertise in the field of industry in Africa by supporting :

1. Industrial companies in Morocco and Africa from the design to the implementation of their strategies
2. Multinational industrial enterprises in their implementation in Africa
3. Governments for the establishment of their sectoral industrial strategies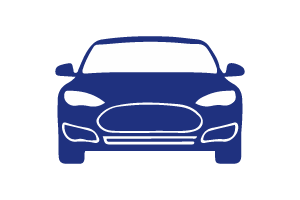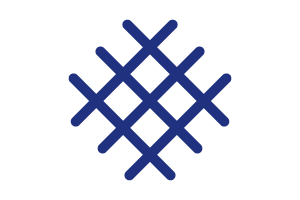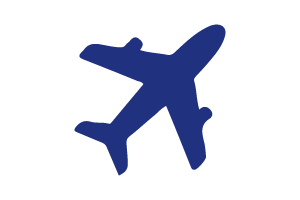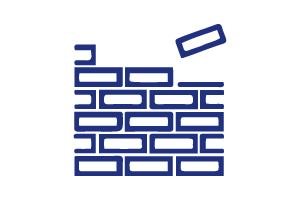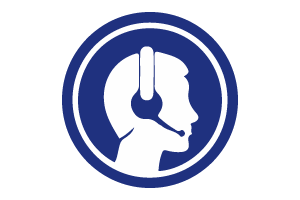 Examples of achievements :
Support from the Ministry of Industry in Morocco for the implementation of about twenty integrated and efficient ecosystems in 8 industrial sectors.
Internationalization strategy in Africa for a leading player in the food industry in Morocco
Support from an industrial federation for the implementation of a plan to safeguard the sector in partnership with the State and financial actors.
5-year growth strategy for a leading industrial player in the construction sector
Accompaniment of a Moroccan industrial leader, post-merger, in the transition to its new logistics model (including support for operationalization)
Accompaniment of a mining player in attracting FDI through a plat